We Have 3 Ways of Giving at St. Paul
While attending the worship service, you can use an envelope, or you can drop it off at the church office during normal business hours. Please print legibly and fill out the envelope COMPLETLEY. Remember to include your member number.
You can click the ACS Button below. First-time users must create a profile.
If you do not have an ACS account, click here!
On your smartphone, you can download the mobile application. On the computer, you can click the button here: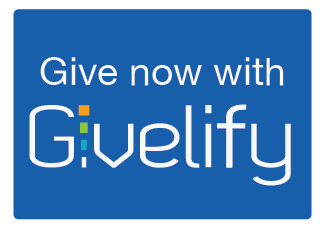 With a few simple clicks you can submit your tithes and offerings via your smart device or through your computer.